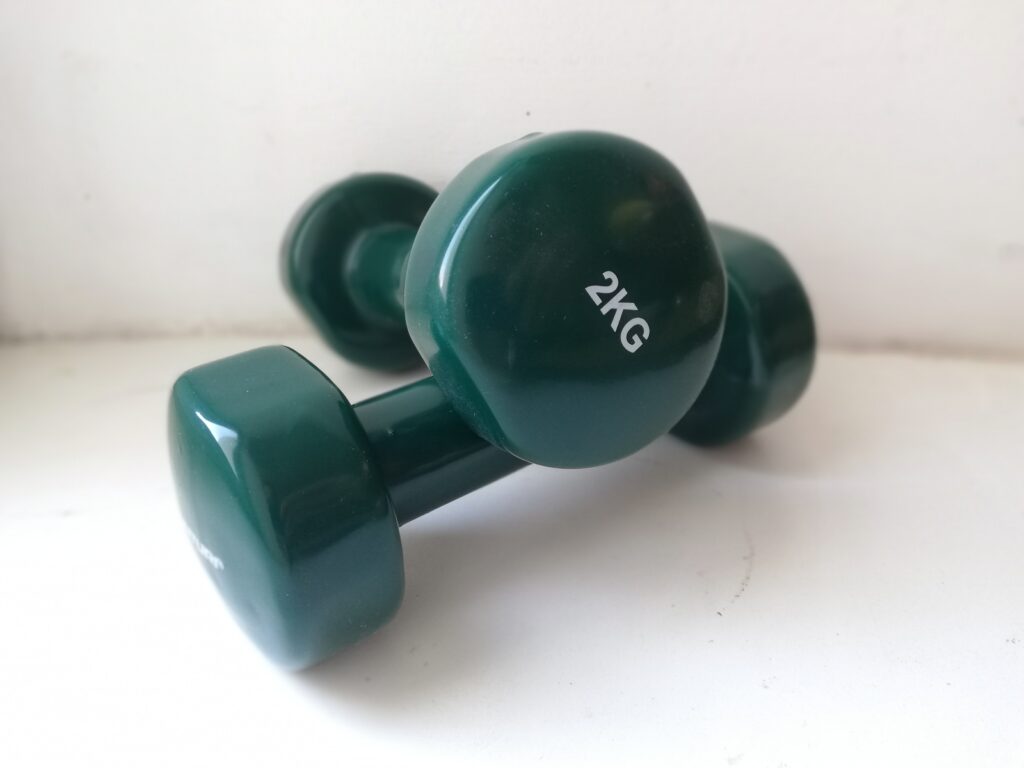 If you are running out of time, the weather outside is really bad or you just feel like doing a quick workout, then HIIT Cardio is perfect for you.
What makes this type of training more effective than other workouts?
The aim is to increase your heart rate by making you jump a lot and move really fast with little breaks in between. So, it is short but super-intensive.
The advantage of this type of training is that you can do it at home, free of equipment, together with a trainer that will motivate you if you feel like giving up. There are millions of videos that you can find on youtube, just look around, try something out, see what you like and make sure to be constant. If you choose to do quick workouts, then you might as well do them every day or combine one after a run, that will pump you up!
And if you are a beginner or you don't know where to start, join one of my live classes!
Here for you a few mixed links that I personally tried that could come in handy :
1- "The Perfect Fitness Challenge: Cardio Workout" by Boho Beautiful
2- "30-Minute HIIT Cardio Workout with Warm Up" by SELF
3-  "40 MIN HIIT Cardio Workout" by growingannanas
And if you like doing YOGA, here's some HIIT Cardio yoga with Boho Beautiful as well:
And don't forget to cool down! Next post coming soon 😉